Parts Of Life
These are the different things I spend my time on.
Music
I've been DJ and producing music since the mid 90's. Here's a collection of what I have done and where to listen to my different songs and projects.
Business
From telesales to startup CEO within telecom. I think I can say that I've seen most of it. From that I'm now exploring investment, personal health care and technology.
Triathlon
A while ago a bunch of old men inspired me to start training in multi sports. Now I compete in triathlons, duathlons, swimruns and most things that include swimming, cycling or running.
Non-Profit
There are many things I think needs to be fixed in this world. My principle for attacking these problems are the same as how you eat an elephant. Piece by piece. These are the Non-Profit organisations I have founded or support actively.
About
Learning more about myself, the world around me and YOU is what I want to spend my life doing.
I'm currently foremost a father of two brilliant children. They are my greatest creation so far in life. Music I've been active as a DJ/Producer since the mid 90's, that's why there's a music section here. Look into that and my music. Business Professionally I spent the first 15 years of working in the telecom industry. I've done everything from being a telesales rep to building a startup from scratch as CEO. A couple of years ago I started a seed capital company and started looking for my next adventure. I found that in the idea that later became hidn technology which I'm currently CEO of. Read more about that under the business section. Triathlon In 2014 I started swimming with a group of rally hard 45-50 year olds. The got me into Triathlon so I'm currently competing in triathlons and open water swimming. Non-profit I have just founded a non-profit organisation that is called Why Nations? The organisations aim is to counteract nationalism and promote global thinking through education about the origins of nations.
Father

Amount spent of my free time

Musician/DJ/Producer

Amount spent of my free time

Triathlete

Amount spent of my free time

CEO

Amount of work time spent
From the mashup called blog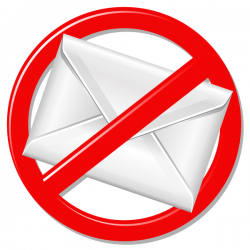 I hate email! Email is a medium that you're not in control of. A person can send you an email with a task or something they want you to do even if you haven't approved the task. The common view is that once you've sent the email, the task in it becomes the receivers problem.[…]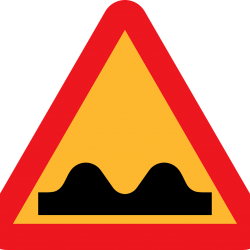 The multitasking brain is a myth. Well, not a myth entirely but it is a true myth that your brain can multitask more than one intellectual task at a time. Let me first explain my view on intellectual tasks and then get back to my point. Any task that needs more than 1% of your[…]
Previous
Next
Get in touch
As I said. Learning more about you is a part of what I want to spend my time doing. A great way to start is by leaving me a message.